Name: jenna
Wedding Date: February or March 2010
Wedding Location: Southern California backyard wedding
Wedding colors/theme: Tea Party, don't really have a color theme atm
What DIY projects are you doing for your wedding? Making fingerfoods/cupcakes, some decorations having to do with tea cups, cupcake holders, tea lights. I am at a lost of what to do!!!



Hello! My name is Jenna and I am marrying my love of three years very soon! It's going to be a VERY cheap wedding (we are so broke), so everything has to be very cheap or diy. The problem is I'm not very crafty, though I'm an art student... I'm definitely up to trying anything!

About us:
We met on the internet in 2006. He was in a movie called Hook, and I sorta stalked him and we started talking. Eventually we met at Disneyland (we're taking our engagement photos next month there!) and have been dating ever since!
We are relatively poor, and saving up for a place to live, but I have always dreamed of a nice wedding, so I'm settling for a nice, quaint, adorable tea party backyard reception with about 20-30 people.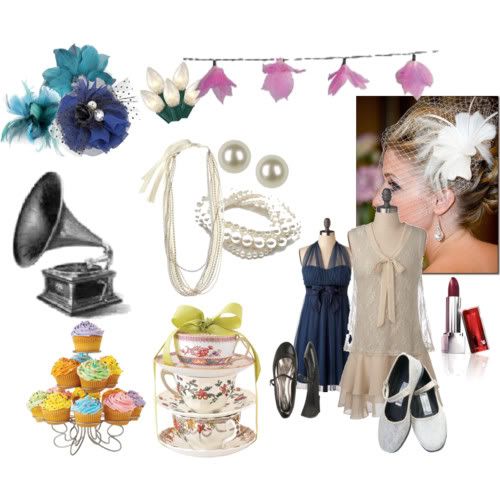 These are just some ideas I have... hopefully it kind of helps with the theme I'm going for. Basically a vintage/classy (but at the same time fun) tea brunch type thing.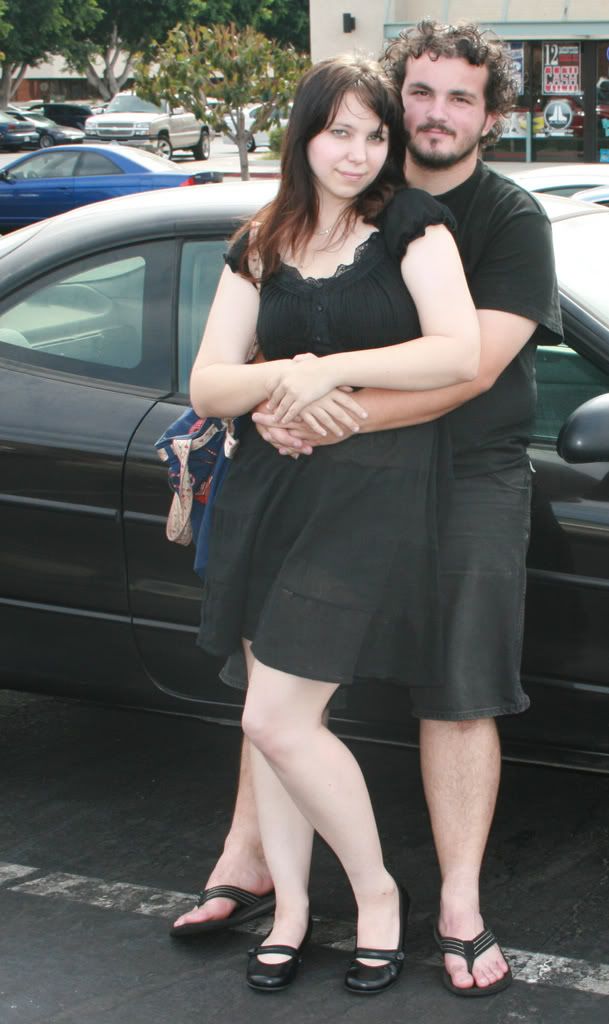 Thanks for any ideas!